© Unique Bronze Limited 2012, Registered in England 07934182. All Rights Reserved.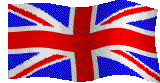 Hot cast solid bronze sculptures
designed and cast in Great Britain




Tel: +44 (0)7771 518658
(011 44 7771 518658 from USA)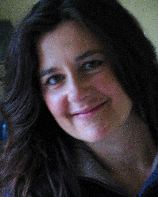 At Unique Bronze we work with some of the UK's most talented sculptors to produce exquisite collectors pieces using the Lost-Wax casting method. This method of casting, using carefully selected UK foundries, allows us to capture the incredible detail our artists produce in their work.
Our dedication to detail and quality control produces finest quality casings at a fair price, carefully packaged in felt lined presentation boxes
Mahnaz, our Head of Creative Design, is personally responsible for the design of our pieces and selecting the artists we commission. We believe keeping the core values and direction of the company at the highest level ensures we not only maintain our high standards, but will help to drive us forward in producing truly unique and desirable British sculptures.
Helen is the face of customer service here at Unique Bronze and knows the industry inside out. Customer focus is Helen's passion, not just a 'job'. Helen leads our mission to exceed customer expectations and constantly improve the customer's experience of trading with Unique Bronze, generating customer loyalty.
As head of Information Management, Mel is responsible for the smooth running of the Unique Bronze back-office systems. Mel is also responsible for our website, so if you have any feedback he would be delighted to hear from you.

Picture to
be uploaded
soon